Located in Canada, our company offers professional web design and development services. From start to finish we will be your driven partners in building a unique, reliable, and functional website that will ensure your business stands out in a crowded online market.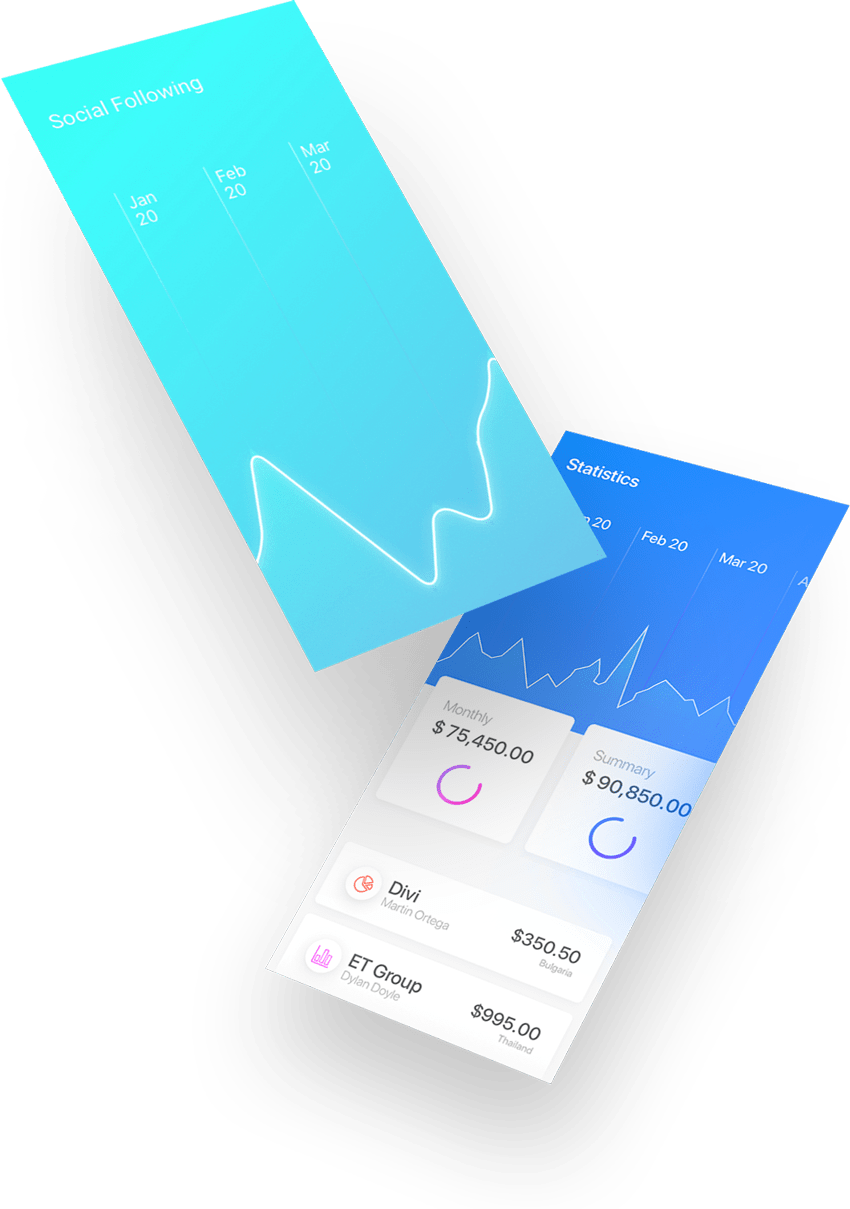 At Mass5 we don't claim to be jacks of all trades. We specialize in Vue.JS, Nuxt frameworks, which are spoken fluently by our web design experts. Using a proven process, we spare no effort in creating quality digital experiences backed by years of research and strategy. We're here to grow your business, not figure things out as we go along.
What sets us apart is the ability to develop fully functional digital solutions from ideation to implementation. We have the resources and knowledge to take ownership of an idea, code it, test it, and deploy it on time and on budget. We believe in adaptive planning, evolutionary development, and exceeding your expectations.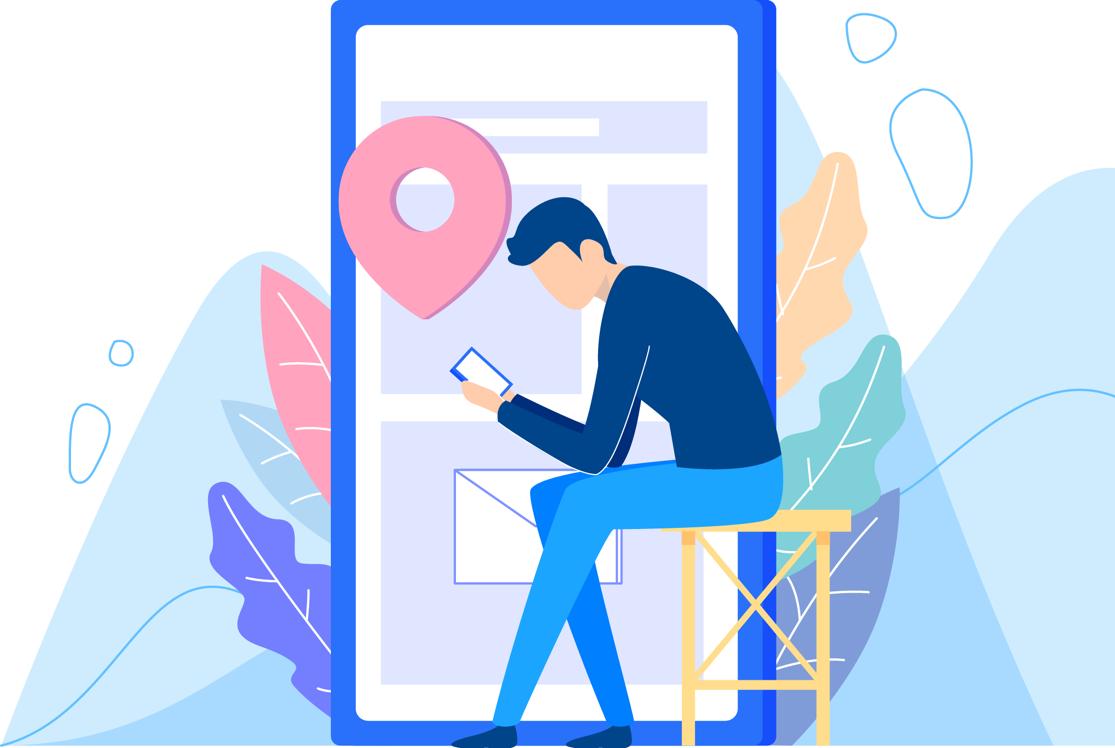 Our Design & Development Process
We work in small and nimble teams to develop creative solutions. Our process is centered around your needs, and we make sure to listen before we create. We don't believe in setting up barriers. We engage with our clients from the early stages of a project and build honest and collaborative partnerships.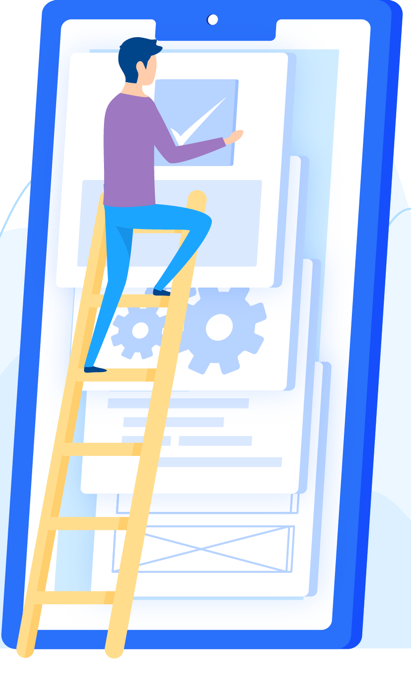 YOUR GOALS, OUR PASSION
In order to drive change, boost sales, and transform your online presence we take the time to fully understand your goals or issues at hand. We offer guidance and advice based on sound research and years of experience to determine the best course of action for your business. We don't cut any corners and we will not be satisfied until you are.

Visual & UX Design
Once we've defined the requirements and laid the groundwork, we dive right in and work exclusively on your project.
Our web design experts and UX architects will develop the first iterations of your new digital presence, ensuring the perfect fit with your target market.
Development
Having collected your feedback and input on the visual component of the UX, we incorporate it and move forward with developing robust functionality. At this stage of the process we leverage tools and applications such as InVision and Figma that enable cross functional collaboration and support ongoing communication between our team and yours. Any updates or alterations required are executed with speed and accuracy.

Launch & Monitor
In preparation to go live, our DevOps team will configure hosting on the world's most comprehensive cloud platform – AWS.
As AWS partners, we have built an arsenal of cloud services and hosting capabilities that will maximize your website's performance and enhance the quality of services provided. Need to migrate your data from another host? No problem, we will tailor a seamless migration, ensuring the integrity and stability of your data and website.
What We Offer 
We help brands engage with their customers, start conversations, and boost conversions. We apply years of research and expertise, and leverage a powerful arsenal of web development tools to create business-ready solutions that work.
Consulting
We offer sound advice and guidance to help put your project on the right path. We only suggest options that serve your goals and requirements, always staying laser-focused on your bottom line.

UX/UI design
Great experiences keep complexity behind the scenes. We look beyond aesthetics to craft meaningful, seamless and fluid interactions with your brand for all users. Usability and functionality are core tenets of the Mass5 design & development process.

MOBILE FIRST
Chances are you're reading this on your smartphone. Up to 70% of web traffic happens on a mobile device, and people now spend more than 5 hours/day using one. That's why we begin with optimizing content for the smallest screens, and gradually expand features to create the tablet, and desktop versions.

Data Migration
Sit back and enjoy a smooth, end-to-end data migration experience. We'll help you transfer master and dynamic data in a structured and efficient manner, using our proven data migration solution.

SUPPORT & MAINTENANCE
At Mass5 we believe in long term partnerships based on trust and transparency. We stand by our work and offer warranties on all projects. Should you require additional maintenance or support, you can choose one of our monthly packages to remain worry-free.

AMAZON WEB SERVICES
We have partnered with the world's most comprehensive cloud platform – AWS, and have enabled cloud services and capabilities that we leverage to maximize your website's performance and enhance the quality of services provided.
Robust and versatile
When it comes to building responsive and elegant web applications Laravel is our tried & trusted tool. With an open-source framework, this powerful PHP application supports cross-platform operating systems and offers an abundance of built-in capabilities.
Cost efficient
Laravel enables time & cost savings by automating common tasks used in the majority of web projects. It essentially takes the pain out of the development process without sacrificing functionality, allowing us to craft beautiful and well-architected websites.
Secure and stable
The benefits of working in Laravel helped form a large and vibrant community of developers around the globe, who collectively contribute to ensure the stability and security of the platform.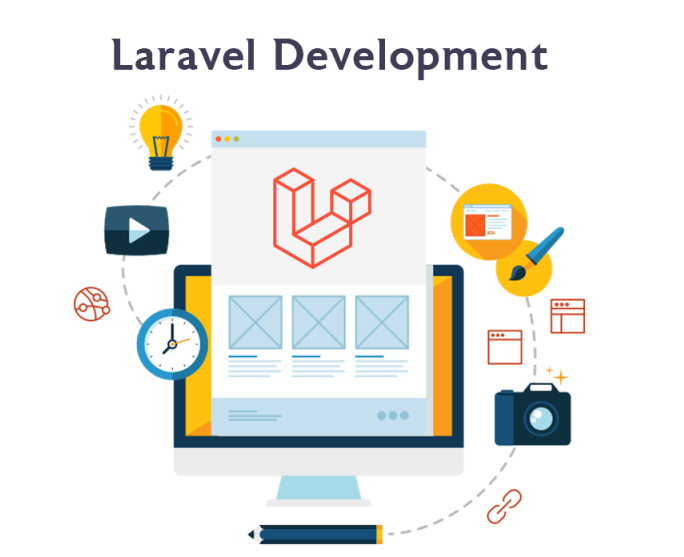 "Mass5 are the best in the business. We have worked with them on numerous projects and platforms for more than a decade. From questioning our assumptions, to pointing out potential roadblocks and proposing innovative solutions, we simply trust that our technology and our business are safe in their hands."
Costa Tzavaras, Amrop Partnership
"I have had the pleasure of working with Mass5 for more than eight years and I would highly recommend their services. Together we have developed a robust and intuitive platform that is essential to our front line workers. I could describe our relationship with Mass5 as collaborative, insightful, artistic, and, most importantly, nimble. They treat each request with speed and accuracy, consistently demonstrating their professional grade programming capabilities. The products delivered always surpass my initial expectations and I can honestly say that I will never work with another IT/software company because I know that Mass5 will always be there when I need them in a pinch – not a month later. That is what loyalty means. It is an honor to work with this principled company."
Andrea J. Williams, Williams Consulting
Already Know the Details of Web Application?
We help companies turn great ideas into amazing products. Our team loves exploring ideas and figuring out how the latest technologies in web development can be put together to find creative and effective solutions.