Passionate about web development, our services are faster and far more affordable than the competition. We love what we do, and we do best is build dynamic, user-friendly, mobile-optimized websites guaranteed to jump-start your company on the road to success.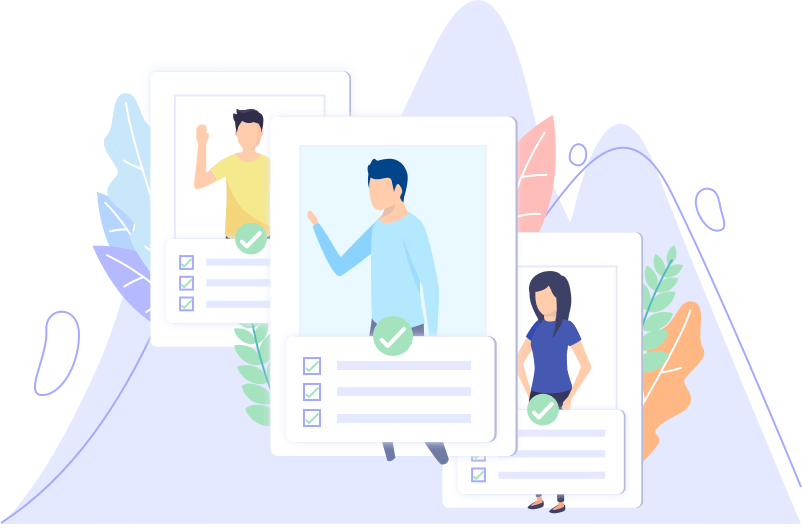 We offer sound advice and guidance to help put your project on the right path. We only suggest options that serve your goals and requirements, always staying laser-focused on your bottom line.
Great experiences keep complexity behind the scenes. We look beyond aesthetics to craft meaningful, seamless and fluid interactions with your brand for all users. Usability and functionality are core tenets of the Mass5 design & development process.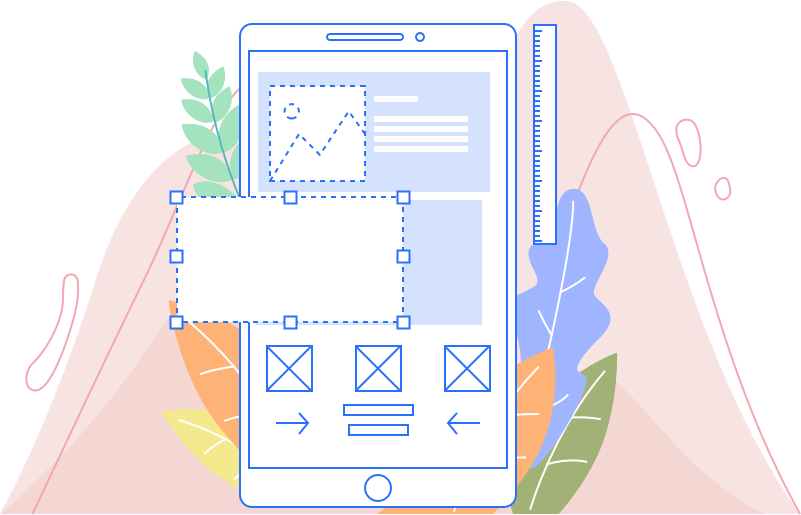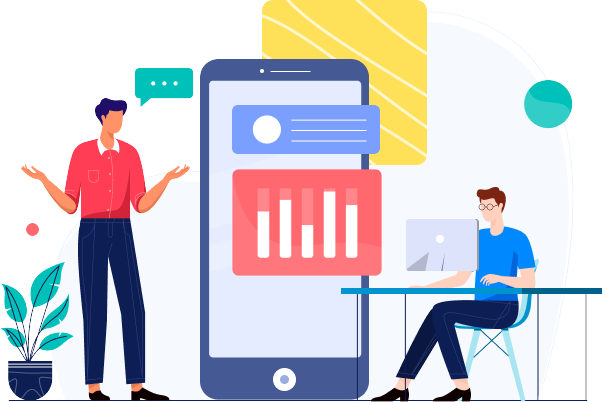 Chances are you're reading this on your smartphone. Up to 70% of web traffic happens on a mobile device, and people now spend more than 5 hours/day using one. That's why we begin with optimizing content for the smallest screens, and gradually expand features to create the tablet, and desktop versions.
Sit back and enjoy a smooth, end-to-end data migration experience. We'll help you transfer master and dynamic data in a structured and efficient manner, using our proven data migration solution.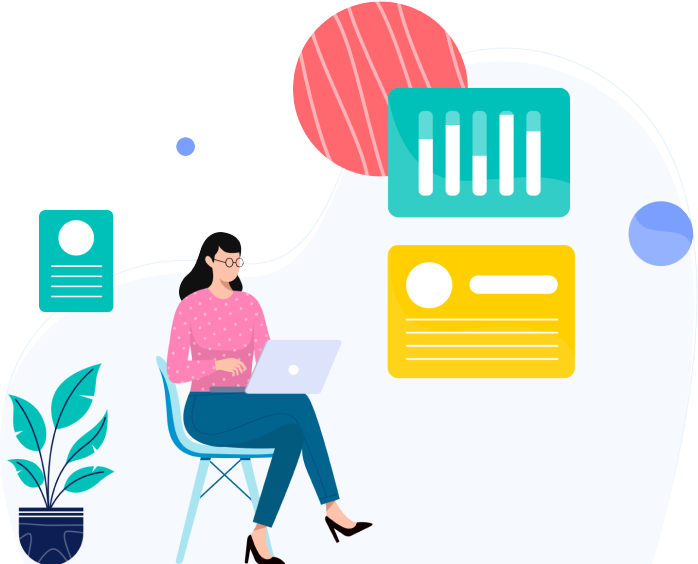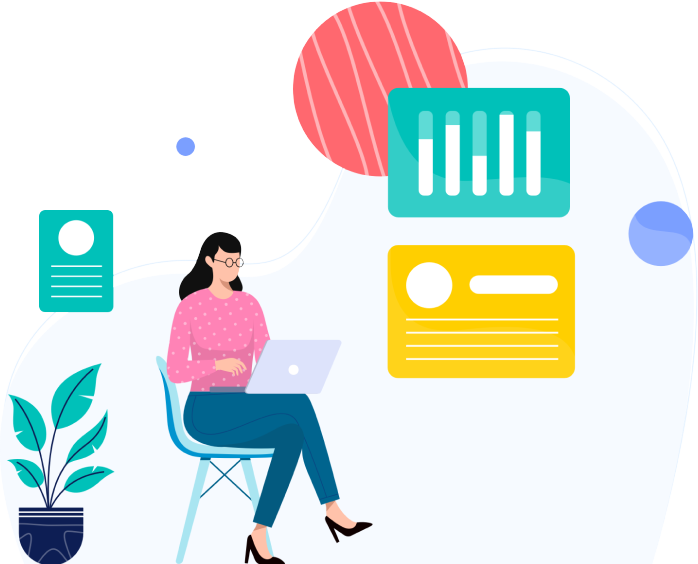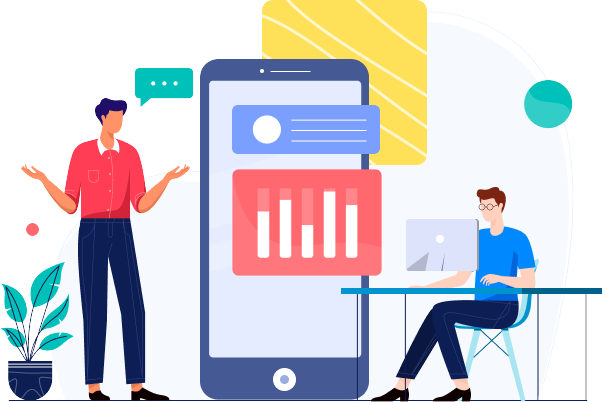 At Mass5 we believe in long term partnerships based on trust and transparency. We stand behind the quality of our work and offer warranties on all projects. Should you require additional maintenance or support, you can choose one of our monthly packages to stay worry-free.
We have partnered with the world's most comprehensive cloud platform – AWS, and have enabled cloud services and capabilities that we leverage to maximize your website's performance and enhance the quality of services provided.