At Mass5 we place the user at the forefront of our design and development process. A truly intuitive & engaging UI can only be constructed on a framework that enables fluid, cross-device, and cross-browser user experiences.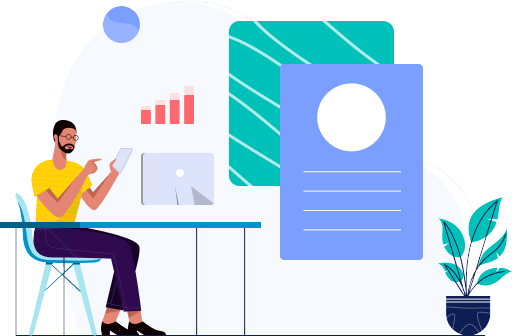 "Design is not just what it looks like and feels like. Design is how it works."
CAPTIVATE YOUR AUDIENCE
Elegant UI design assures the success of apps and websites by captivating the audience with satisfying and seamless interactions. In the context of ever shorter attention spans it is vital that companies use every touch point as an opportunity to engage with the client in a positive manner, building trust, and promoting loyalty & retention.
CONVERSION FOCUSED DESIGN
Effective UX/UI design goes beyond the visual level. It encompasses every aspect of a person's interaction with your website or app and influences their perception of your brand. UX design has evolved from the "avoid errors & dead ends" approach towards a more methodical and research based process focused on driving user actions. At Mass5 we have the technology and expertise to craft intuitive user experiences that evoke positive emotions and boost conversion rates.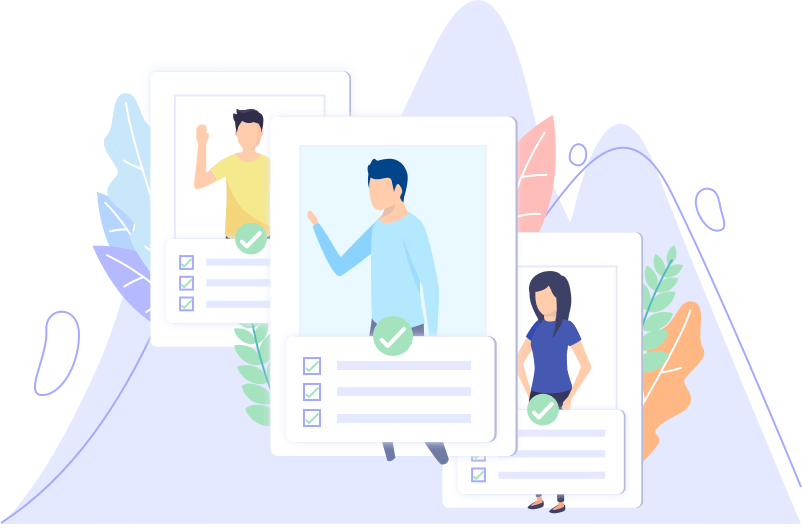 User-centric Design
Our experienced UI designers begin each project with an in-depth analysis of potential users. This involves formal or informal research as well as plenty of brainstorming in order to achieve a set of clear goals for the interface, which is crucial in the initial stages.
Some of the questions that we tackle include:
What would a user want the interface to accomplish?
How comfortable is the user with technology?
How would a user engage with the interface in the normal course of activities?
User-centered design is an iterative design process in which designers and otherstakeholders focus on the users and their needs in each phase of the design process.