Leveraging the expertise of our cross-industry data scientists, we create advanced analytics solutions to deliver actionable insights and in depth behaviour such that you can make critical business decisions. As AWS Partners, all our machine learning solutions, data analytics systems and IoT data is secure and robust.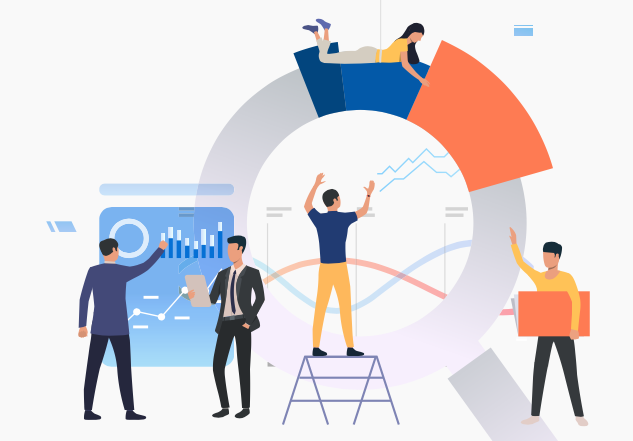 We know how to turn your data into valuable insights.
Our broad experience in advanced analytics solutions can be at the core of your data-driven decision making.
Machine Learning
Custom to your business, we can leverage machine learning solutions so you can increase growth and optimize performance.
Analytics and Reporting
We advise you on implementation and design of BI reports, live KPIs and visualization solutions.
Data architecture
We offer design and implementation of scalable data platforms and architecture.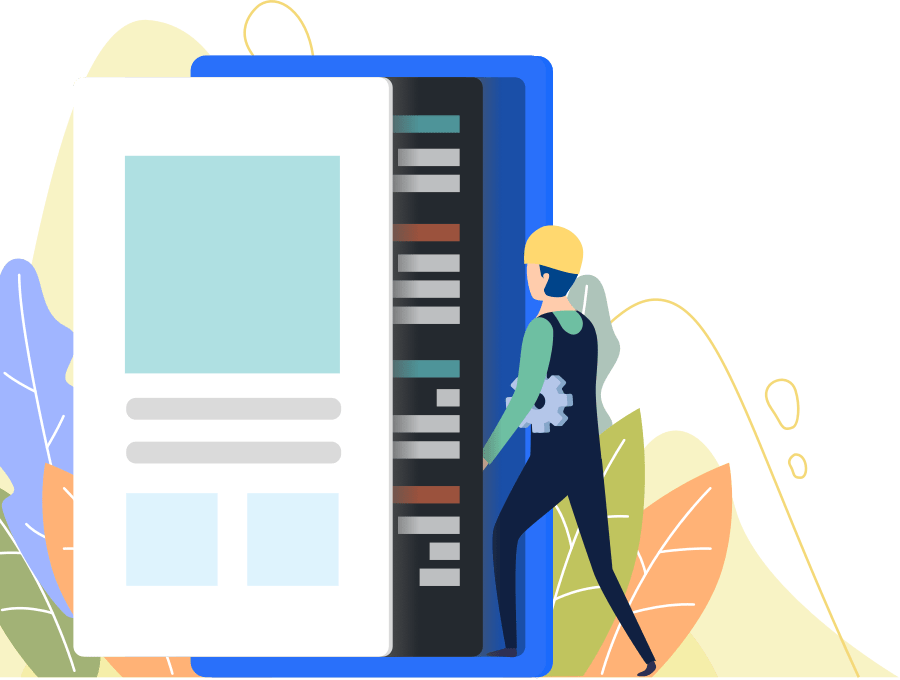 Amazon Web Services Partnership
We have partnered with the world's most comprehensive cloud platform – AWS, enabling cloud services and capabilities to maximize your website's performance and enhance the quality of services provided. We leverage best-in-class AWS technology to migrate, store and consolidate your data.