Featured Work
We build customizable and feature-rich web applications.
When it comes to creating cross-platform web applications and mobile ready websites, Laravel and VueJS are our first of choice.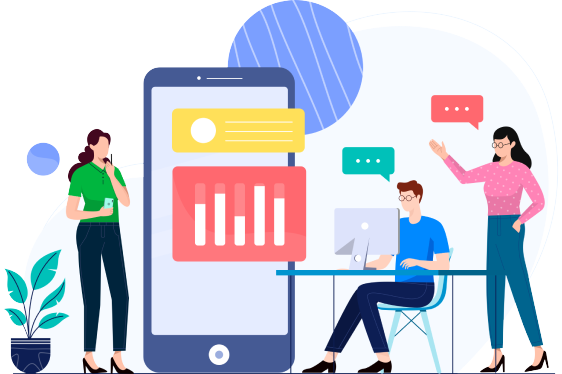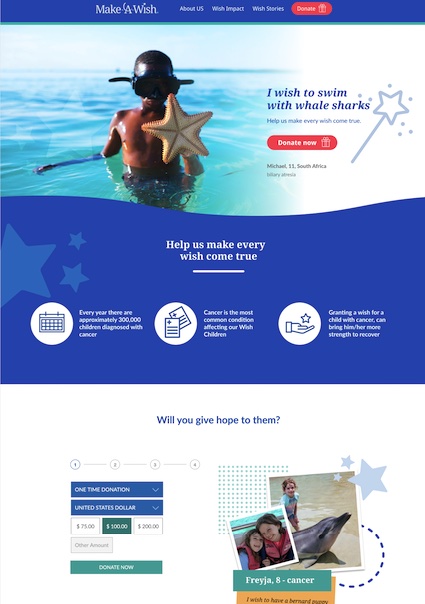 Mass5 helped redevelop the Make-a-Wish International presentation website from scratch using the latest technologies in responsive design, this ensuring the best User Experience for both desktop and mobile visitors.
With ambitious growth plans, Make-a-Wish needed a solid, stable, secure platform from which to grow traffic and generate more income. As most charity organizations, Make-a-Wish is dependent on donations and so their website plays a critical role in driving income both directly and indirectly.
read more