We're a close knit team of web experts with a passion for identifying problems and providing solutions. Since our founding in 2012, we've been helping companies in Canada and around the globe grow their business and gain a competitive edge with professional web design, development, and optimization services.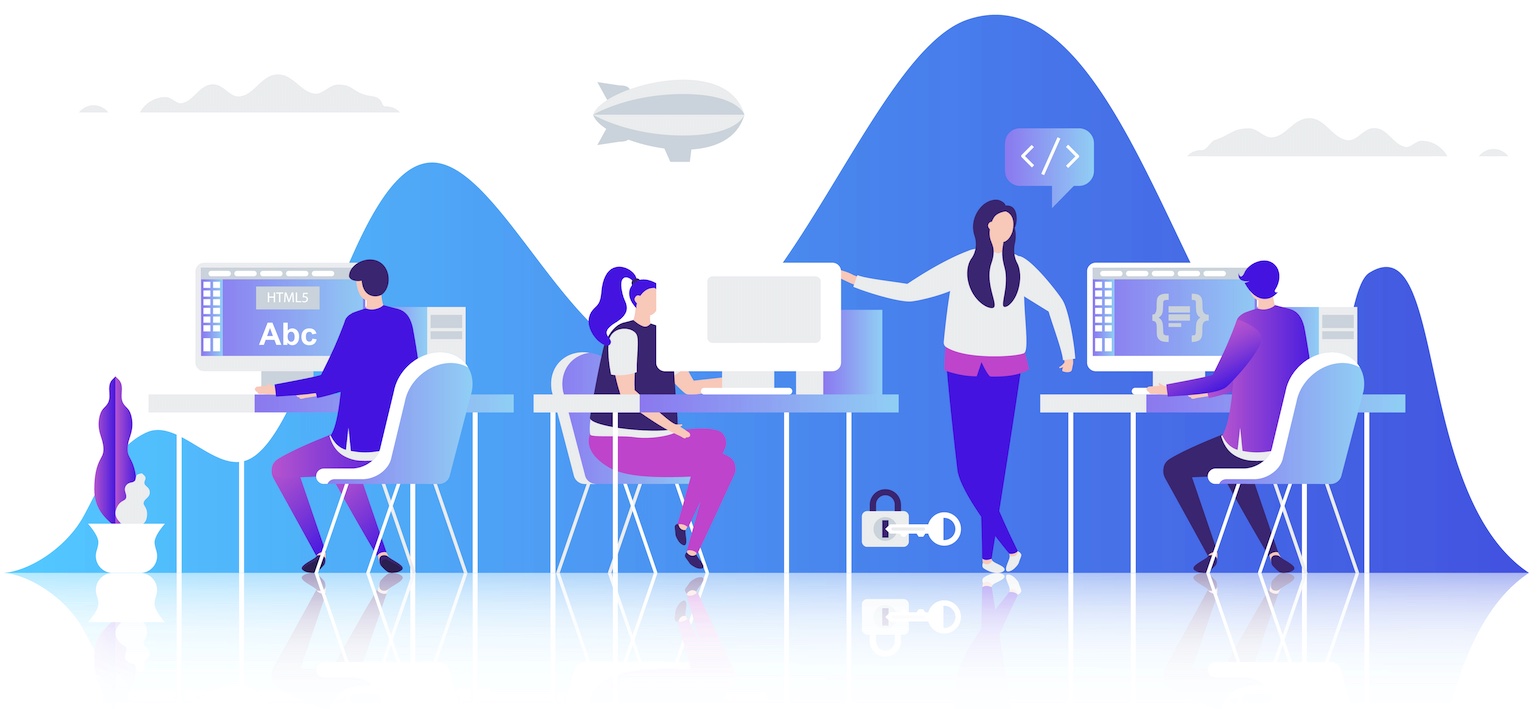 We Are A Group of Passionate Designers and Developers
We approach each project with the same level of curiosity, interest and determination, partnering with our clients for the long-haul. Just like the digital products we create, our goal is to be 100% user-friendly. You won't need a 20 page RFP (Request for Proposal) to work with us. At Mass5 we adhere to an Agile philosophy which keeps us focused on what matters: writing elegant code and getting things done on time and on budget.
Your Goals, Our Passion
We make our partnership about more than a transaction – it's a conversation where we find how your business needs can be reached through our expertise in order to achieve your goals.
In order to drive change, boost sales, and transform your online presence we take the time to fully understand your goals or issues at hand. We offer guidance and advice based on sound research and years of experience to determine the best course of action for your business. We don't cut any corners and we will not be satisfied until you are.
Putting Our Developers to the Test
Having collected your feedback and input on the visual component of the UX, we incorporate it and move forward with developing robust functionality. At this stage of the process we leverage tools and applications such as InVision and Figma that enable cross functional collaboration and support ongoing communication between our team and yours. Any updates or alterations required are executed with speed and accuracy.
We Speak the Same Language
Thanks to the user-friendly design of the Laravel administrative interface, our clients see everything they need to see, and nothing more. No ugly jargon or technical "mumbo jumbo"; just the a clear, concise message that will be conveyed to your users.
Launch & Monitor
In preparation to go live, our DevOps team will configure hosting on the world's most comprehensive cloud platform – AWS.
As AWS partners, we have built an arsenal of cloud services and hosting capabilities that will maximize your website's performance and enhance the quality of services provided. Need to migrate your data from another host? No problem, we will tailor a seamless migration, ensuring the integrity and stability of your data and website.
We've Got Your Back for the Long-haul
We really do believe we're the best at what we do, not to mention some of the friendliest faces in the mobile design industry. So that you know how serious we are about providing the best mobile web service on the market, we offer a warranty on our coding, even after the project cycle has ended and the website successfully deployed.
Our relationships with our clients go far beyond the launch phase; whether it is performance testing, bug fixing or security updates, we're here for you until the bitter end, and beyond.
"Design is not just what it looks like and feels like. Design is how it works." 
– Steve Jobs